St. Louis Commercial TPO Roofing
Because St. Louis weather is so notoriously unpredictable and even dangerous at times, it is imperative that you invest in a commercial roof that can withstand the elements. Time and time again, property owners throughout the St. Louis area rely on commercial TPO roofing to protect their buildings. Whether your business resides in a large commercial building or one of St. Louis' historic brick homes, TPO (or thermoplastic polyolefin) roofs are the practical and economical choice.
A commercial TPO roof is a single-ply roofing system favored by professionals in the construction industry because of its durability. Constructed of a polymer base, a fabric center, and a TPO top coating, it can be applied quickly and it's designed to protect against both heat and extreme weather.
At CWC, we know the ins and outs of commercial TPO roofing in St. Louis. We understand how to maintain a TPO roof so that it will last longer and protect your property from sun, wind, rain, or snow. Plus, we only use state-of-the-art materials and proven installation techniques, so you can be sure you're getting a high quality flat roof at a great price.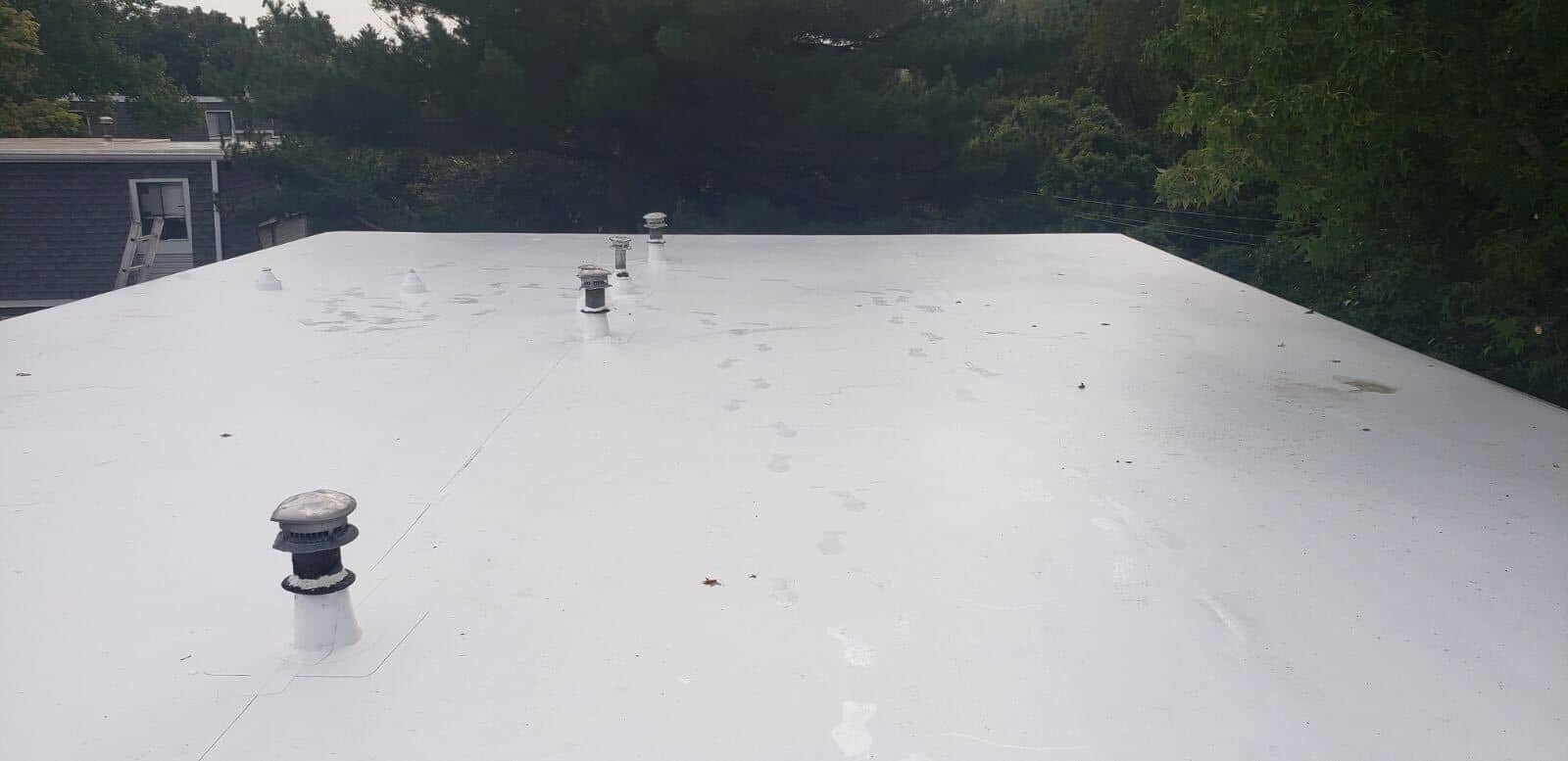 CWC Provides Expert TPO Roof Installation, Maintenance, and Repair
TPO roofs are lighter, more flexible, and more cost-effective than other roofing options in St. Louis. Here are just a few of the benefits of installing a TPO roof: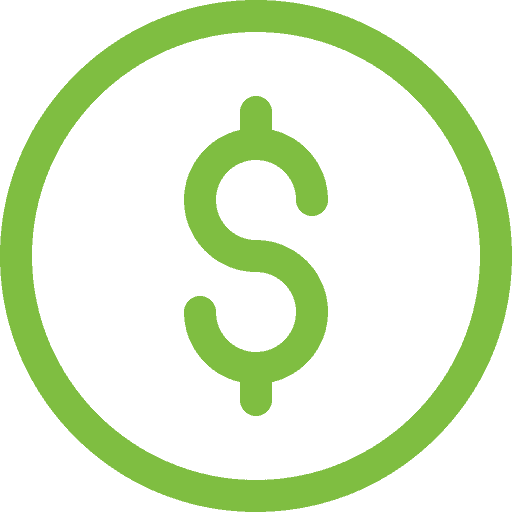 Affordability
TPO offers a great degree of protection at a very low cost. If you have a large commercial building to cover, you really can't beat the value of TPO.


Energy efficiency
With a reflective white surface and optimal heat and UV resistance, TPO roofing exceeds the EPA's energy requirements. A TPO roof reduces energy waste and is completely recyclable.


Durability
TPO membranes are designed to resist punctures, wear and tear, and mold growth while being flexible enough to expand and contract, depending on the temperature. This makes a TPO roof extremely durable.

Easy Installation
Because single-ply roofing is manufactured in lightweight sheets, it's easy and quick to install.

Flat roof repair or replacement makes financial sense for the people in our state..
Would you like to explore the options available to you? We're happy to help!

Let us put our experience to work for you.
Contact us today for more information about the best roofing type for your home.

I worked with Shane to get my church's roof replaced. His price came in under the other roofing companies, by quite a bit. The crew that showed up was respectful, on-time, and much faster than I expected. When the Inspector came out to check the roof for our extended warranty, he told me it was "One of the better looking TPO roofs he had seen," and it should last the church another 25-30 years. Great company, great customer service, and great end product.
I have been working with CWC Roofing and Greg Oeltjen for over 4 years at our Multi Family Developments as well as some personal houses that I own. This company has always done a GREAT Job with every project I have hired then to complete for us Large and Small. Not only has this company done a GREAT Job for us on EVERY Project they have also been the most fair and reasonable vendor I have ever used for Roofing, Siding, & any all Exterior Repair and Replacement projects. I just can not say enough GREAT things about this company !
We've worked with Chris and his team for years for all of our roofing and exterior work. We're real estate investors doing several projects a year and they've consistently had the best pricing, service, and quality we can find. I highly recommend Chris and the CWC team for all of your exterior work. Can't say enough great things about them.
I'm really impressed with this company and the people that represent them. I had a very bad roof replaced here in Naples, FL. The crew worked diligently, efficiently, and cleaned up as best as possible at the end of each day. CWC is so good at what they do that I've been asked countless times from friends and neighbors for a referral. Totally worth it!
We had our roof redone by CWC and they did a great job. Everyone was so professional and they took extreme care to not damage any of our items around our home. They were so polite anytime they needed us to move a vehicle or anything that was in the way. They always let us know when they were going to start working and made sure to clean their mess. I would recommend them to anyone looking for a great company to work on your home.