Asphalt Shingle Roofing in Naples and Across the Country
With the blazing sun, high winds, and unpredictable weather common to this part of Florida, homeowners need quality roof material they can depend on. Luckily, choosing quality shingles at an affordable price is easy with CWC!
When it comes to fiberglass-asphalt shingle roofs, there's much more variety out there than you may expect. Depending on your priorities and your budget, you can choose 3 tab, architectural, or designer shingles that offer wind, algae, and fire resistance. We offer several shingle options that can last 20 years and longer if they are properly installed and maintained.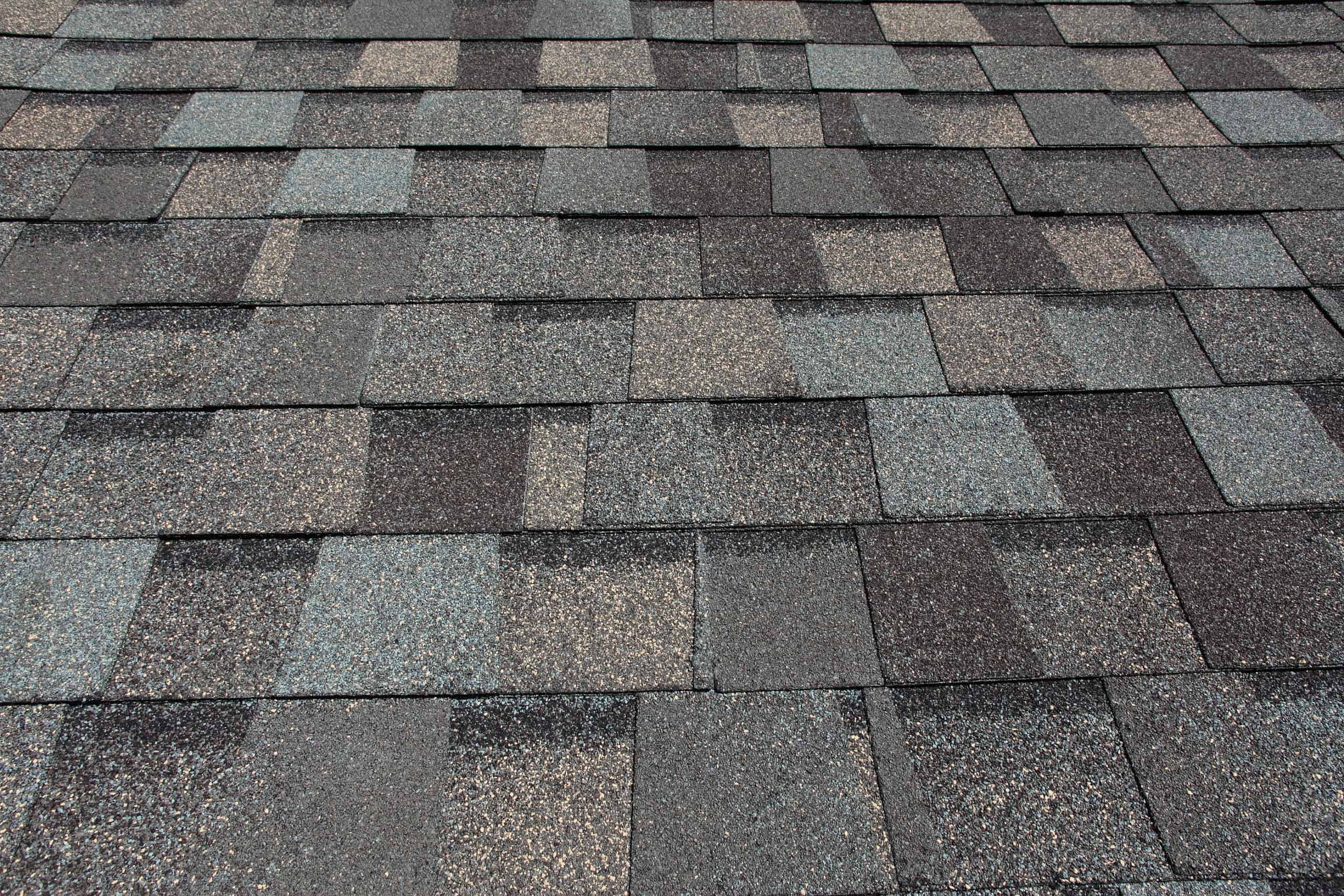 CWC Provides Expert Shingle Roof
Installation and Repair in Naples, FL
Shingle roofs are a popular choice for families who want durability and curb appeal while they own their home. They come with a number of advantages, including:

Energy efficiency
Shingle roofs keep your home cool, no matter how high the temperature gets outside. Plus, many shingle types are made from recyclable materials, making them even more sustainable.

Water resistance
With the low-pitched roofs common to Florida homes, you need a weather resistant roof. Shingles installed with resilient water shield give you just what you need to withstand Florida's rainstorms.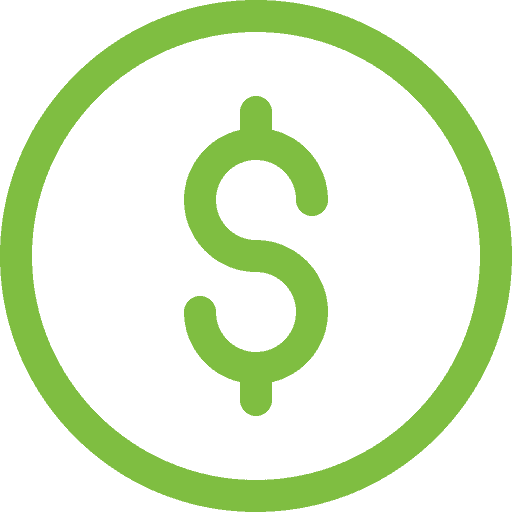 Affordability
Shingles are low-maintenance and cost-effective, making them perfect for families on a strict budget.


Longevity
A correctly installed and well-maintained shingle roof can last upwards of 20 years.


Attractiveness
Shingled roofs come in a variety of colors and materials, so you're sure to find the perfect option to keep your home looking great for years to come.

Shingle roof repair or replacement makes financial sense for the people in our state.
Would you like to explore the options available to you? We're happy to help!

Let us put our experience to work for you.
Contact us today for more information about the best roofing type for your home.

Why Choose CWC Roofing and Exteriors?
At CWC, we value you as a client above all else. We recognize the significance of your property as an asset. As a gathering place. As a business vehicle. Whether it's your home or your business, installing a new roofing system or getting a repair can be costly and time consuming. It's paramount that you receive an expert who is knowledgeable, values your time, educates you on the process, and performs to expectations every step of the way.
As a wholly owned subsidiary of S. M. Wilson & Co., a construction manager licensed in 34 states, we put our knowledge and experience to work for you. Our top priorities for every project are sustainability, safety, and quality. With our technical knowledge and innovative solutions, we can help you make the most of your budget.
Our team is OSHA trained and certified
CWC has the labor, capital, and experience to make any size project happen.
CWC is a subsidiary of one of ENR's Top 400 Contractors, S. M. Wilson & Co.
We are accredited and A+ rated by the Better Business Bureau
Our employees undergo background checks, drug screening and I-9 compliance
We are certified to install all major brands of material and provide full warranties
Deauville of Naples Condominium Association

,

,

Our community had taken a direct hit from Hurricane Irma in 2017. Our landscaping, trees, club houses and residential buildings incurred substantial damage. After careful consideration of budget, timeline, materials, shingles, soffits, facia boards & metal, gutters and downspouts, we (Deauville Board of Directors) narrowed our search down to 2 roofing companies that we felt could meet our needs. We decided and contracted CWC, and we were extremely fortunate to have established such a great working relationship. I cannot stress how open they were in providing accommodations as needed. There were no problems incurred throughout this entire project and we finished 3 weeks ahead of schedule! We were hoping to hit a "home run" with the selection of CWC; we not only hit a "home run", we hit a "grand-slam"! We could not have been happier throughout the entire process, and with the end results.
I worked with Shane to get my church's roof replaced. His price came in under the other roofing companies, by quite a bit. The crew that showed up was respectful, on-time, and much faster than I expected. When the Inspector came out to check the roof for our extended warranty, he told me it was "One of the better looking TPO roofs he had seen," and it should last the church another 25-30 years.
Great company, great customer service, and great end product.
I have been working with CWC Roofing and Greg Oeltjen for over 4 years at our Multi Family Developments as well as some personal houses that I own.
This company has always done a GREAT Job with every project I have hired then to complete for us Large and Small.
Not only has this company done a GREAT Job for us on EVERY Project they have also been the most fair and reasonable vendor I have ever used for Roofing, Siding, & any all Exterior Repair and Replacement projects.
I just can not say enough GREAT things about this company !
We've worked with Chris and his team for years for all of our roofing and exterior work. We're real estate investors doing several projects a year and they've consistently had the best pricing, service, and quality we can find. I highly recommend Chris and the CWC team for all of your exterior work. Can't say enough great things about them.
I'm really impressed with this company and the people that represent them. I had a very bad roof replaced here in Naples, FL. The crew worked diligently, efficiently, and cleaned up as best as possible at the end of each day. CWC is so good at what they do that I've been asked countless times from friends and neighbors for a referral. Totally worth it!
We had our roof redone by CWC and they did a great job. Everyone was so professional and they took extreme care to not damage any of our items around our home. They were so polite anytime they needed us to move a vehicle or anything that was in the way. They always let us know when they were going to start working and made sure to clean their mess. I would recommend them to anyone looking for a great company to work on your home.