Multi-Family Construction and Roofing
The exterior of any multi-family unit casts the first impression for tenants and owners alike. From spanish tile to flat roofs, stucco siding to vinyl siding; any apartment or a multi-family residential building must be as strong and solid as it is attractive a structure. These units need a shield to protect its existence against harsh weather, one that will last for years.
If you are searching for a complete roofing solution to a multi-family property or apartment anywhere in the United States, look no further.
CWC Roofing specializes in managing multi-family construction condominium roofing, and townhouse development projects, as well as varying sizes of apartment roofing projects across the country. With ample manpower and direct experience with large scale multi-family roofing systems, our size and stature allows us to tackle the capital expense of large projects making CWC Roofing easy to work with. We pride ourselves on our commitment to a timely completion of all of our projects, with minimal disruption to residents. 
As a contractor licensed in 28 states, we are experienced in working side by side with property management companies across the country. We follow all necessary code procedures and can adapt to any building situation. With timely updates and a team dedicated to service we have the bandwidth to help your company manage your exterior construction projects, leaving you with the piece of mind that the job is being completed on time and on budget.
We also work with homeowners association to ensure every multi-family roofing project adheres to appropriate guidelines. From larger corporate property management companies to smaller, volunteer HOA, we work to ensure that every project is tackled with absolute respect for the residents.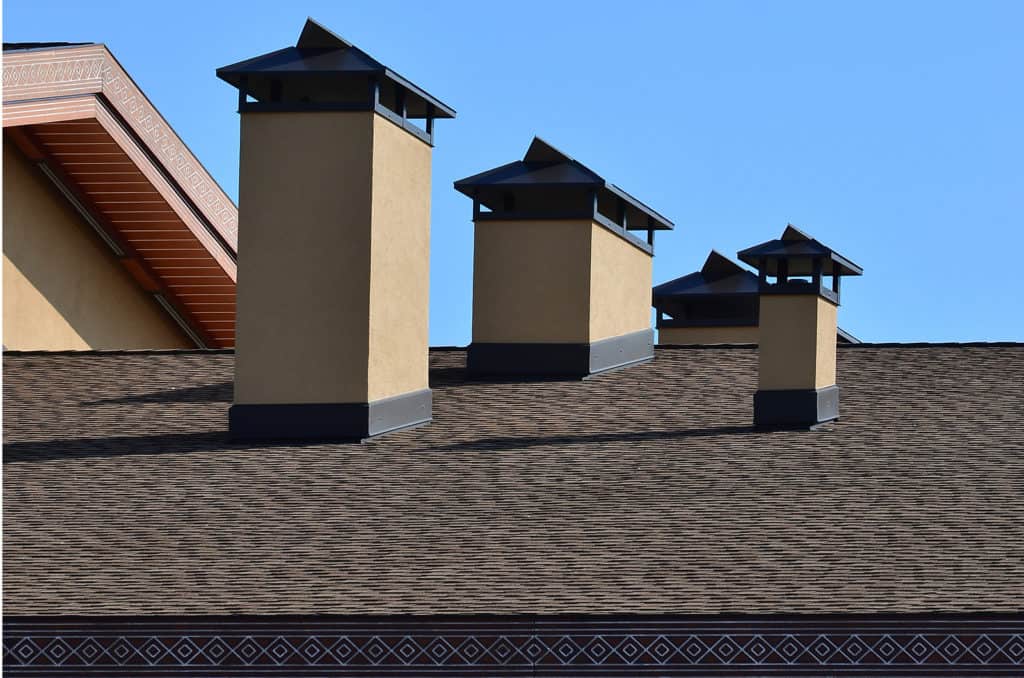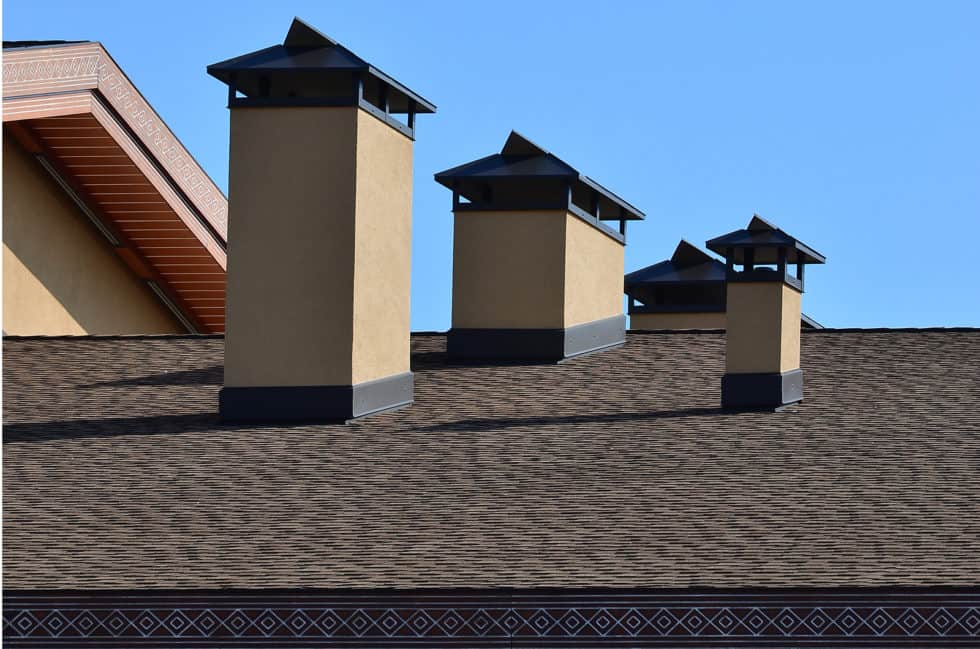 As a complete service provider,
CWC Roofing can help with replacement of siding, gutters, soffits, facia, and windows of apartments and multi-family houses across the country. We offer a one stop shop for all of your exterior multi-family construction needs, with a free inspection and estimate to determine the best plan of attack. A sound exterior construction plan for your residential apartment or a commercial complex does not just keep it safe, but also compliments its unique look.
CWC Brings More Than 20 Years of Experience to Multi Family Exterior Construction Projects
The experts at CWC Roofing can facilitate all your large scale multi-family construction needs. We help companies across the nation with all aspects of the roofing design and build process. From basic planning to detailed engineering help, we'll take care of the details so your build goes smoothly.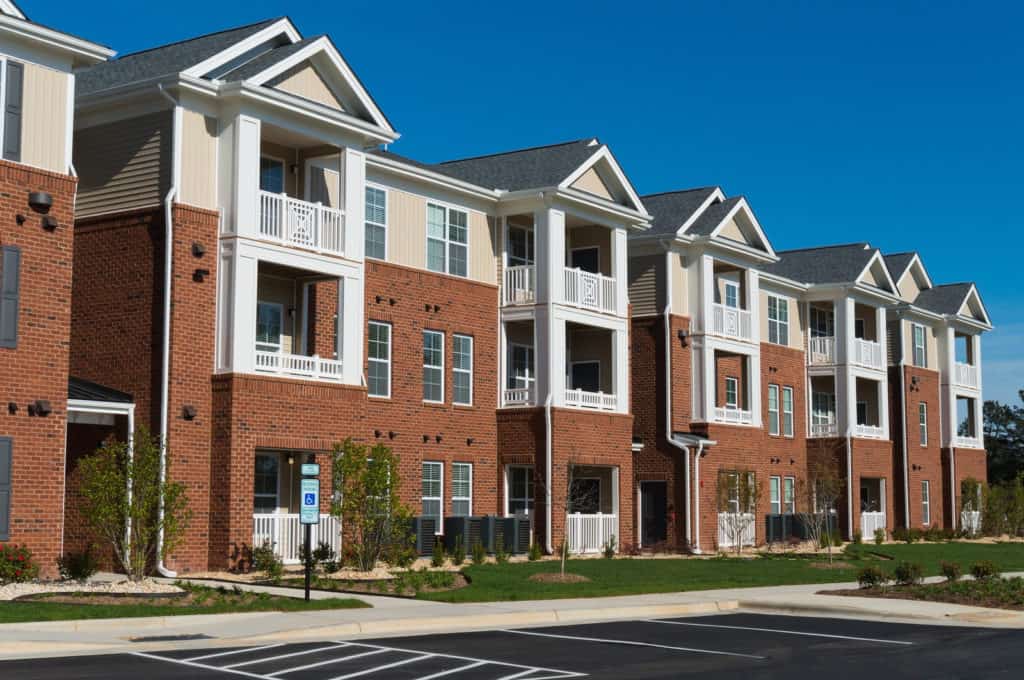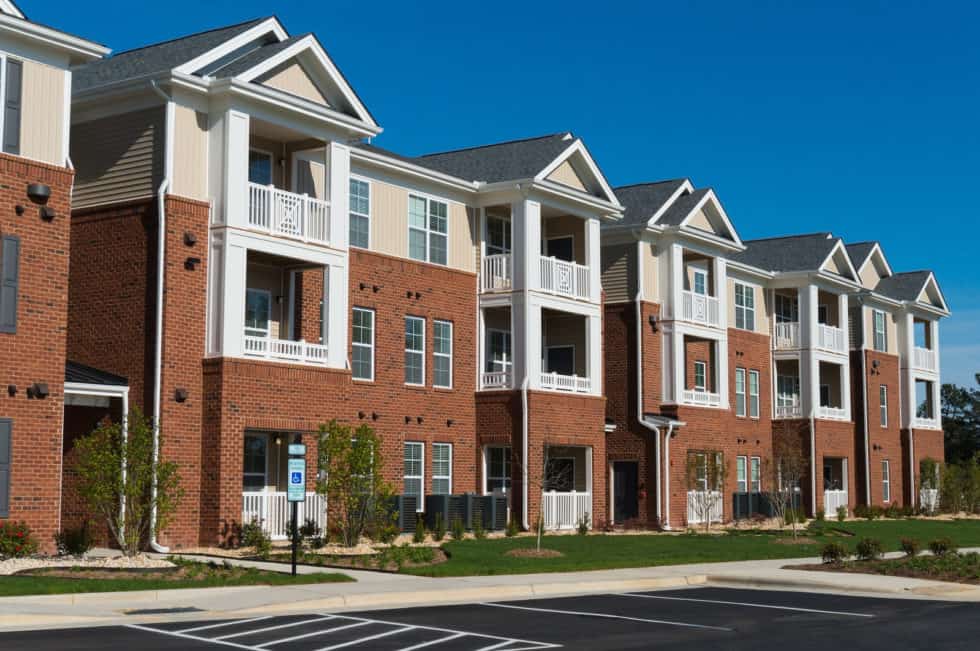 Safety
When you hire us, you can rest easy knowing that we make safety a top priority. We adhere to all OSHA standards, as well as our own strict safety standards.
Quality
We only use roofing products and materials that we know are top-quality. Each of our roofing projects goes through a 21-point pre- and post-project inspection. We want to uncover and eliminate every possible problem before we call the job finished.
Experience
We've been managing residential and commercial roofing projects for more than 20 years. That kind of experience makes a difference when it comes to providing a stable, long-lasting multi-family construction project.

Service
At CWC Roofing, we put people over profits. We believe in building lasting relationships based on respect, communication, and integrity. If you are looking for a vendor that you can trust to treat your project as the most important project, call our team today!

Ready to Get Started?
If you manage a multi family unit, or multiple units across the country, you can trust CWC Roofing to manage every step of your project. To see what makes us different, call our office today. We would love to talk to you about your unique project needs.
I worked with Shane to get my church's roof replaced. His price came in under the other roofing companies, by quite a bit. The crew that showed up was respectful, on-time, and much faster than I expected. When the Inspector came out to check the roof for our extended warranty, he told me it was "One of the better looking TPO roofs he had seen," and it should last the church another 25-30 years. Great company, great customer service, and great end product.
I have been working with CWC Roofing and Greg Oeltjen for over 4 years at our Multi Family Developments as well as some personal houses that I own. This company has always done a GREAT Job with every project I have hired then to complete for us Large and Small. Not only has this company done a GREAT Job for us on EVERY Project they have also been the most fair and reasonable vendor I have ever used for Roofing, Siding, & any all Exterior Repair and Replacement projects. I just can not say enough GREAT things about this company !
We've worked with Chris and his team for years for all of our roofing and exterior work. We're real estate investors doing several projects a year and they've consistently had the best pricing, service, and quality we can find. I highly recommend Chris and the CWC team for all of your exterior work. Can't say enough great things about them.
I'm really impressed with this company and the people that represent them. I had a very bad roof replaced here in Naples, FL. The crew worked diligently, efficiently, and cleaned up as best as possible at the end of each day. CWC is so good at what they do that I've been asked countless times from friends and neighbors for a referral. Totally worth it!
We had our roof redone by CWC and they did a great job. Everyone was so professional and they took extreme care to not damage any of our items around our home. They were so polite anytime they needed us to move a vehicle or anything that was in the way. They always let us know when they were going to start working and made sure to clean their mess. I would recommend them to anyone looking for a great company to work on your home.