Residential Storm Damage Restoration
Mother nature can often wreak havoc on your home, with your roof and gutters taking the brunt of the damage. As you are taking in the damage, a common question often comes to mind. What do I do next? When your roof, siding, or gutters have been hit by storm damage; the first step is often the most important, and it might not be what you expect a roofing company to say.
Your safety, and the safety of your family is the most important.
Depending on the extent of the damage, trying to get a feel for the scope of the damage or throwing a tarp on the roof may not be the best option immediately after a storm. If there is a doubt about the stability of your roof, call a professional to come and take a look at it. The team at CWC Roofing has the training and experience to examine both a storm damaged residential roof and a commercial roof to help you determine the best course of action, safely, with a completely free inspection. We believe that people come before profits, so helping our neighbors is just part of our company code.
If your roof is safe to examine, document what you can. Take photos, take notes, and try not to throw anything away. This will ensure that you have the proof you need before you reach out to the insurance company. Again, this is an area in which CWC Roofing can help. If you are uncomfortable scaling your roof to look at the damage our team is happy to take pictures and help you document damage, if any.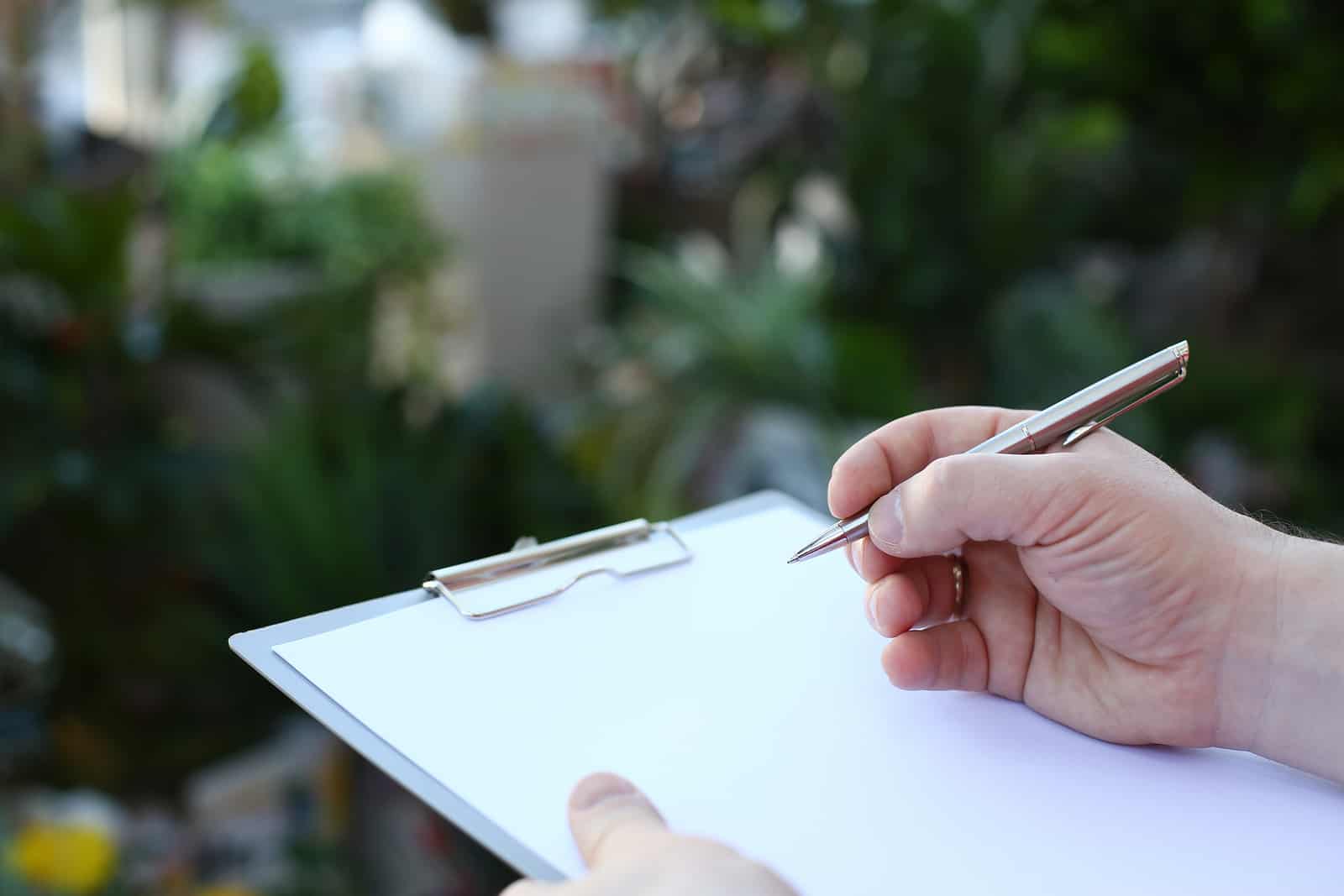 Once you have determined that there is damage to your roof, you may decide to file a claim on your insurance. If you decide to go this route, the insurance company will typically send out an adjuster to take a look at the damage. Again, CWC Roofing is happy to help with this step in the process, meeting you and the adjuster at the property to look things over and highlight any issues with the structure. From there, the insurance company will determine what is covered by the policy, and write up their estimate of the damage. Then, storm damage restoration can begin and you can start getting back to normal. We will work with you to select the right materials and options for your home.
CWC Roofing understands that no one wants to deal with the consequences of a natural disaster or weather event.
It is frustrating, it can be costly, and at times, it can be scary; not knowing what comes next. At CWC Roofing, we help guide our customers through every step of the way; working wherever we can with you and your insurance company to make the process as painless as possible. We want to make sure that our customers are educated on their options and have a true partner in our company. Our goal is to leave your home better than it was before, with exterior construction that will not only protect your family from the elements but also add curb appeal.

Learn how CWC Roofing works to help families after a natural disaster or major weather event.
Let us help you get back to normal. Call today for a free inspection of your roof.

I worked with Shane to get my church's roof replaced. His price came in under the other roofing companies, by quite a bit. The crew that showed up was respectful, on-time, and much faster than I expected. When the Inspector came out to check the roof for our extended warranty, he told me it was "One of the better looking TPO roofs he had seen," and it should last the church another 25-30 years. Great company, great customer service, and great end product.
I have been working with CWC Roofing and Greg Oeltjen for over 4 years at our Multi Family Developments as well as some personal houses that I own. This company has always done a GREAT Job with every project I have hired then to complete for us Large and Small. Not only has this company done a GREAT Job for us on EVERY Project they have also been the most fair and reasonable vendor I have ever used for Roofing, Siding, & any all Exterior Repair and Replacement projects. I just can not say enough GREAT things about this company !
We've worked with Chris and his team for years for all of our roofing and exterior work. We're real estate investors doing several projects a year and they've consistently had the best pricing, service, and quality we can find. I highly recommend Chris and the CWC team for all of your exterior work. Can't say enough great things about them.
I'm really impressed with this company and the people that represent them. I had a very bad roof replaced here in Naples, FL. The crew worked diligently, efficiently, and cleaned up as best as possible at the end of each day. CWC is so good at what they do that I've been asked countless times from friends and neighbors for a referral. Totally worth it!
We had our roof redone by CWC and they did a great job. Everyone was so professional and they took extreme care to not damage any of our items around our home. They were so polite anytime they needed us to move a vehicle or anything that was in the way. They always let us know when they were going to start working and made sure to clean their mess. I would recommend them to anyone looking for a great company to work on your home.