St. Louis Commercial Roofing
St Louis business owners and property managers who've spent some time in the Midwest know how year-long weather-related abuse can affect a commercial roof. Dealing with 100+ degree summers and frigid and snowy winters (not to mention the occasional tornado), St Louisans need commercial roofs that will protect their businesses and livelihoods. And to keep your St Louis commercial roof in tip top shape, it's best to partner with the commercial roofing experts St Louis has trusted for more than 20 years: CWC Roofing.
If it sounds like we are passionate about the work we do, we are! Just like we know you're passionate about your business, and the impression that it makes to clients and employees alike. That's why we're committed to making your workplace both look its best and protect your employees for years to come. Our focus is on you. We make it a priority to understand your needs, value your time, and give you excellent service that you can count on.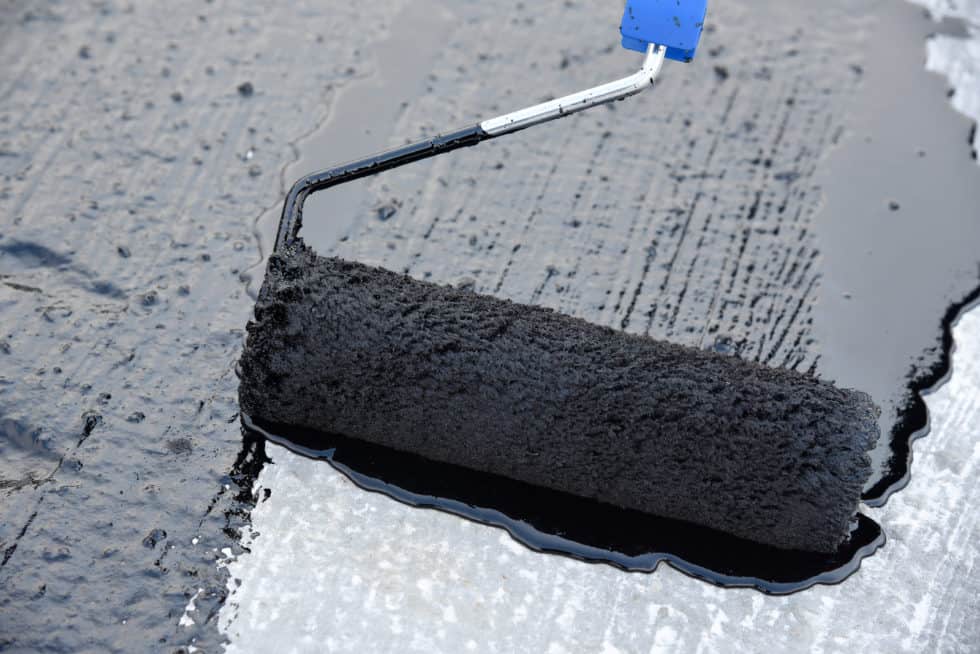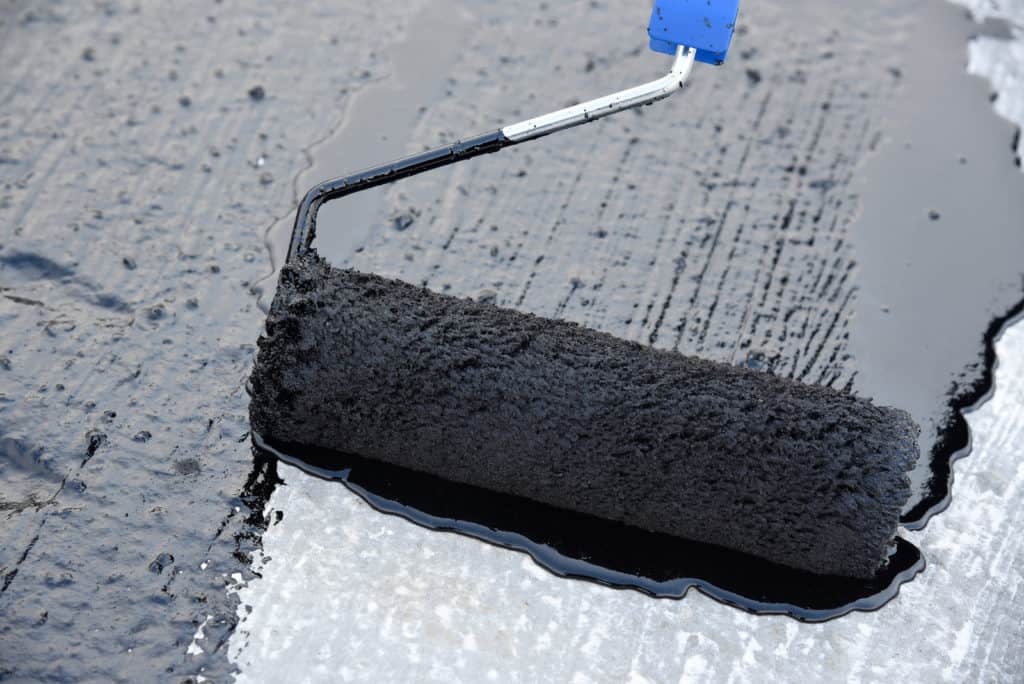 From Roof Coatings in St. Louis to New Construction, We Have the Expertise to Make Your Commercial Project Shine
At CWC Roofing, we have the experience and the capital to manage large commercial projects. With proper licensing, more than 20 years of experience, and extensive knowledge of building requirements in your area, we can take on projects our competitors can't.
More Than 20 Years of Experience
Don't leave your Saint Louis commercial roofing project to chance. We've been in the business for a long time, and we can get the job right, on time and on budget.
Quality Materials
We believe in standing behind the work we do, and we partner with like-minded companies for top-quality materials and supplies. Many of our suppliers can offer long term warranties on the materials, so you can trust your roofing system will stand the test of time.
Customer Service
At CWC Roofing, we put people over profits. We believe in building lasting relationships based on respect, communication, and integrity. If you are looking for a vendor that you can trust to treat your project as the most important project, call our team today!

Contact us for a Free Consultation and Estimate
We know that every commercial building is designed differently. Our team will consider your structure's layout and unique needs as we consult with you on your project.  A commercial roof requires regular maintenance by skilled workers. Don't wait for minor leaks to turn into major headaches for your business. Contact the exterior construction professionals at CWC Roofing for a free estimate.
Deauville of Naples Condominium Association

,

,

Our community had taken a direct hit from Hurricane Irma in 2017. Our landscaping, trees, club houses and residential buildings incurred substantial damage. After careful consideration of budget, timeline, materials, shingles, soffits, facia boards & metal, gutters and downspouts, we (Deauville Board of Directors) narrowed our search down to 2 roofing companies that we felt could meet our needs. We decided and contracted CWC, and we were extremely fortunate to have established such a great working relationship. I cannot stress how open they were in providing accommodations as needed. There were no problems incurred throughout this entire project and we finished 3 weeks ahead of schedule! We were hoping to hit a "home run" with the selection of CWC; we not only hit a "home run", we hit a "grand-slam"! We could not have been happier throughout the entire process, and with the end results.
I worked with Shane to get my church's roof replaced. His price came in under the other roofing companies, by quite a bit. The crew that showed up was respectful, on-time, and much faster than I expected. When the Inspector came out to check the roof for our extended warranty, he told me it was "One of the better looking TPO roofs he had seen," and it should last the church another 25-30 years.
Great company, great customer service, and great end product.
I have been working with CWC Roofing and Greg Oeltjen for over 4 years at our Multi Family Developments as well as some personal houses that I own.
This company has always done a GREAT Job with every project I have hired then to complete for us Large and Small.
Not only has this company done a GREAT Job for us on EVERY Project they have also been the most fair and reasonable vendor I have ever used for Roofing, Siding, & any all Exterior Repair and Replacement projects.
I just can not say enough GREAT things about this company !
We've worked with Chris and his team for years for all of our roofing and exterior work. We're real estate investors doing several projects a year and they've consistently had the best pricing, service, and quality we can find. I highly recommend Chris and the CWC team for all of your exterior work. Can't say enough great things about them.
I'm really impressed with this company and the people that represent them. I had a very bad roof replaced here in Naples, FL. The crew worked diligently, efficiently, and cleaned up as best as possible at the end of each day. CWC is so good at what they do that I've been asked countless times from friends and neighbors for a referral. Totally worth it!
We had our roof redone by CWC and they did a great job. Everyone was so professional and they took extreme care to not damage any of our items around our home. They were so polite anytime they needed us to move a vehicle or anything that was in the way. They always let us know when they were going to start working and made sure to clean their mess. I would recommend them to anyone looking for a great company to work on your home.