St. Louis Roofing Company
As anyone from the Greater St. Louis area can attest, Midwestern weather is truly unpredictable! St Louis business and homeowners have to contend with frigid, icy winters, muggy summers, and the occasional destructive tornado. From hailstorms to windstorms, St. Louis roofs are susceptible to all kinds of year-round abuse and damage. That's why it never hurts to have a trusted St. Louis  commercial roofing contractor on your side.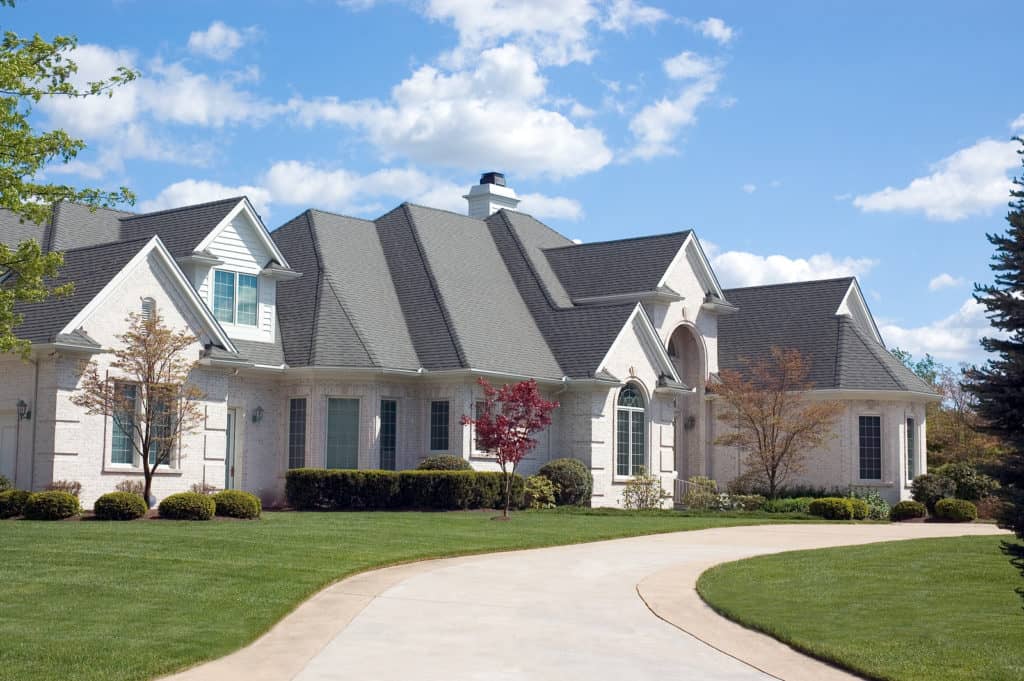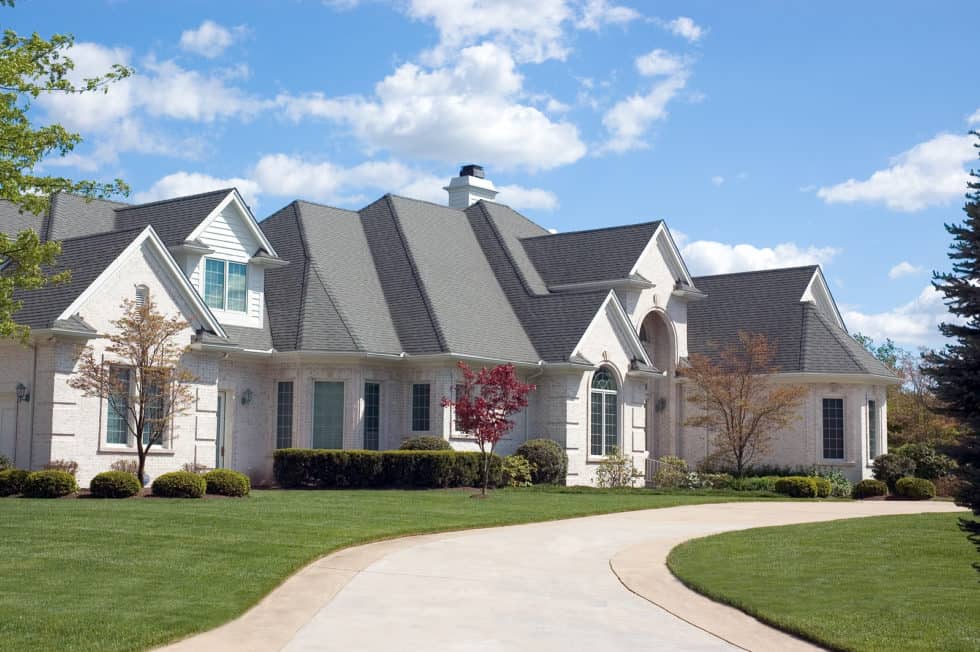 Put your trust in a St. Louis Commercial Roofing Contractor with a proven record of 20+ years of Commercial Roofing Experience in the Metro Area.
We are known to "go the extra mile" and foster an environment of safety and quality control that separates us from the competition. Our team is dedicated to providing you with the highest quality commercial roofing services at affordable prices. We are contractor certified with the latest materials, highly-skilled workmanship, and on-time results. Contact us today, to help you on your next project!
Our team is OSHA trained and certified
CWC has the labor, capital, and experience to make any size project happen.
CWC is a subsidiary of one of ENR's Top 400 Contractors, S. M. Wilson & Co.
We are accredited and A+ rated by the Better Business Bureau
Our employees undergo background checks, drug screening and I-9 compliance
We are certified to install all major brands of material and provide full warranties
Reputable, Reliable Roofing
Installing a new roofing system or getting a repair can be costly and time consuming.You need an expert who has the experience, knowledge, and values your time, educates you on the process, and performs to expectations every step of the way.
As a wholly owned subsidiary of S. M. Wilson & Co., a St. Louis-based construction manager licensed in 35 states, we put our knowledge and experience to work for you.
Sustainability, safety, and quality are our top priorities on every project. By applying our technical knowledge and innovative solutions, we can help you make the most of your budget.
I worked with Shane to get my church's roof replaced. His price came in under the other roofing companies, by quite a bit. The crew that showed up was respectful, on-time, and much faster than I expected. When the Inspector came out to check the roof for our extended warranty, he told me it was "One of the better looking TPO roofs he had seen," and it should last the church another 25-30 years. Great company, great customer service, and great end product.
I have been working with CWC Roofing and Greg Oeltjen for over 4 years at our Multi Family Developments as well as some personal houses that I own. This company has always done a GREAT Job with every project I have hired then to complete for us Large and Small. Not only has this company done a GREAT Job for us on EVERY Project they have also been the most fair and reasonable vendor I have ever used for Roofing, Siding, & any all Exterior Repair and Replacement projects. I just can not say enough GREAT things about this company !
We've worked with Chris and his team for years for all of our roofing and exterior work. We're real estate investors doing several projects a year and they've consistently had the best pricing, service, and quality we can find. I highly recommend Chris and the CWC team for all of your exterior work. Can't say enough great things about them.
I'm really impressed with this company and the people that represent them. I had a very bad roof replaced here in Naples, FL. The crew worked diligently, efficiently, and cleaned up as best as possible at the end of each day. CWC is so good at what they do that I've been asked countless times from friends and neighbors for a referral. Totally worth it!
We had our roof redone by CWC and they did a great job. Everyone was so professional and they took extreme care to not damage any of our items around our home. They were so polite anytime they needed us to move a vehicle or anything that was in the way. They always let us know when they were going to start working and made sure to clean their mess. I would recommend them to anyone looking for a great company to work on your home.