CWC Roofing is a St. Louis based / Naples based roofing and construction firm with a national reach. We have the capacity, collateral and experience to handle all of your roofing, siding and construction needs. We are licensed in 35 states providing a full range of services including full roof replacements, restorative coatings and insurance claims assistance. CWC also has the knowledge and experience to handle all of your siding, soffit/fascia and guttering needs on a project of any size.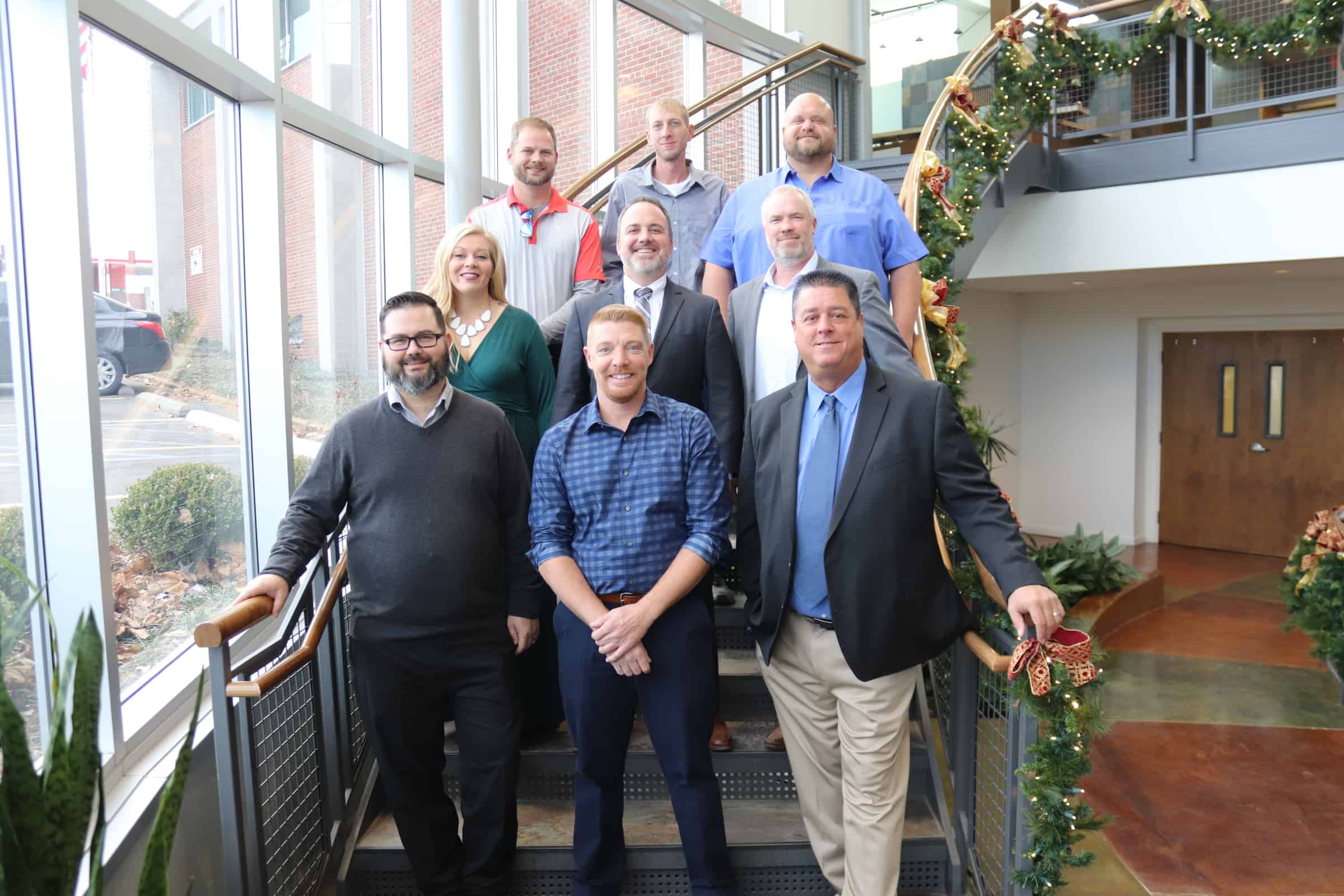 With a proven track record of more than 20 years of reliable service,
we have earned our reputation of providing value in every step of the process. We understand your needs and value your time. CWC is known to "go the extra mile" and fosters an environment of safety and quality control that separates it from the competition.
With more than 20 years of experience, CWC can provide the quality you're looking for at a reasonable price.
Why Choose CWC?
At CWC, we value you as a client above all else. We understand the importance of your property as an asset. As a gathering place. As a business vehicle. It is your home, your business, and installing a new roofing system or getting a repair can be costly and time consuming. You need an expert who has the knowledge strength and values your time, educates you on the process, and performs to expectations every step of the way.
As a wholly owned subsidiary of S. M. Wilson & Co., a St. Louis-based construction manager licensed in 34 states, we put our knowledge and experience to work for you. Sustainability, safety, and quality are our top priorities on every project. By applying our technical knowledge and innovative solutions, we can help you make the most of your budget.
Our team is OSHA trained and certified
CWC has the labor, capital, and experience to make any size project happen.
CWC is a subsidiary of one of ENR's Top 400 Contractors, S. M. Wilson & Co.
We are accredited and A+ rated by the Better Business Bureau
Our employees undergo background checks, drug screening and I-9 compliance
We are certified to install all major brands of material and provide full warranties