Commercial Roofing Done Right
Your expert partners for on-time, on-budget quality builds
Get the help you need, ASAP.
We'll never share, sell or spam your contact info.
A+
Better Business Bureau rating
Cambridge Wilson & Co. is proud to provide exceptional service to our customers. 
At CWC Roofing, we put people first.
National Reach, Unsurpassed Local Customer Service
CWC Roofing and Exteriors is a St. Louis/Naples-based reliable roofing company with a national reach. We have the capacity, collateral, and experience to handle all of your roofing, siding, and construction needs. We are licensed in 28 states, providing a full range of services including full roof replacements, restorative coatings, and insurance claims assistance. CWC also has the knowledge and experience to handle all of your siding, soffit/fascia, and guttering needs on a project of any size.
With a proven track record of more than 20 years of reliable service, we have earned our reputation of providing value in every step of the process. We understand your needs and value your time. CWC is known to "go the extra mile" and fosters an environment of safety and quality control that separates it from the competition.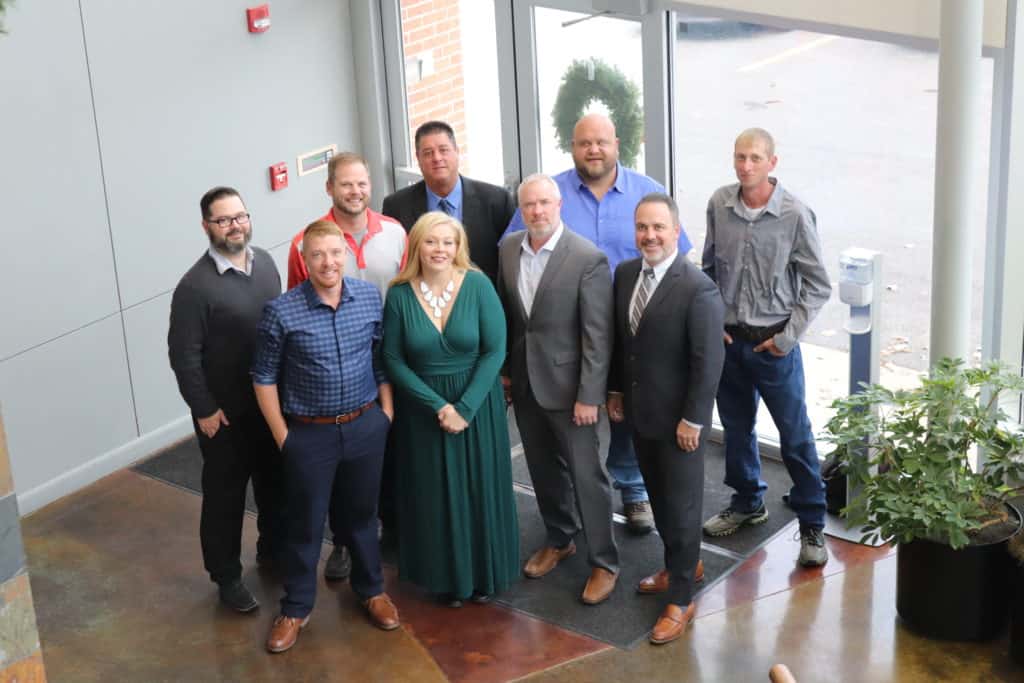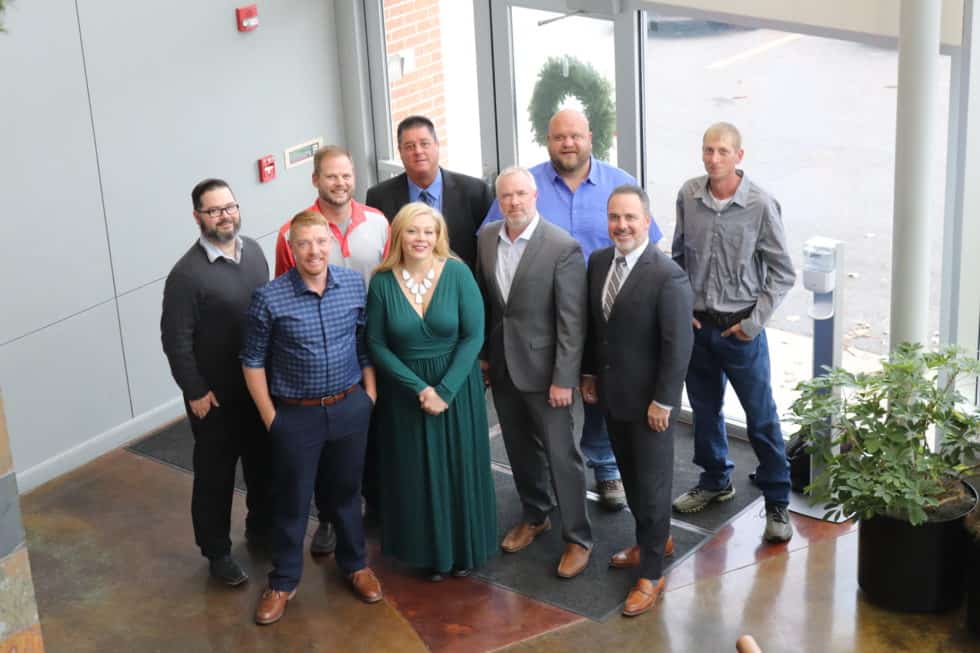 Our team is OSHA trained and certified
CWC has the labor, capital, and experience to make any size project happen.
CWC is a subsidiary of S. M. Wilson & Co.
Every inspection is completed using the CWC 21 point inspection process
We are accredited and A+ rated by the Better Business Bureau
Our employees undergo background checks, drug screening and I-9 compliance
We are certified to install all major brands of material and provide full warranties
Reputable, Reliable Roofing
Installing a new roofing system or getting a repair can be costly and time consuming. You need an expert who has the experience, knowledge, and values your time, educates you on the process, and performs to expectations every step of the way.
As a wholly owned subsidiary of S. M. Wilson & Co., a St. Louis-based construction manager licensed in 28 states, we put our knowledge and experience to work for you.
Sustainability, safety, and quality are our top priorities on every project. By applying our technical knowledge and innovative solutions, we can help you make the most of your budget.
Our decades of experience and countless satisfied customers speak for themselves. 
Here is just a couple example of recent projects we have tackled for customers across the country.
We look forward to earning your trust just like we did on these projects.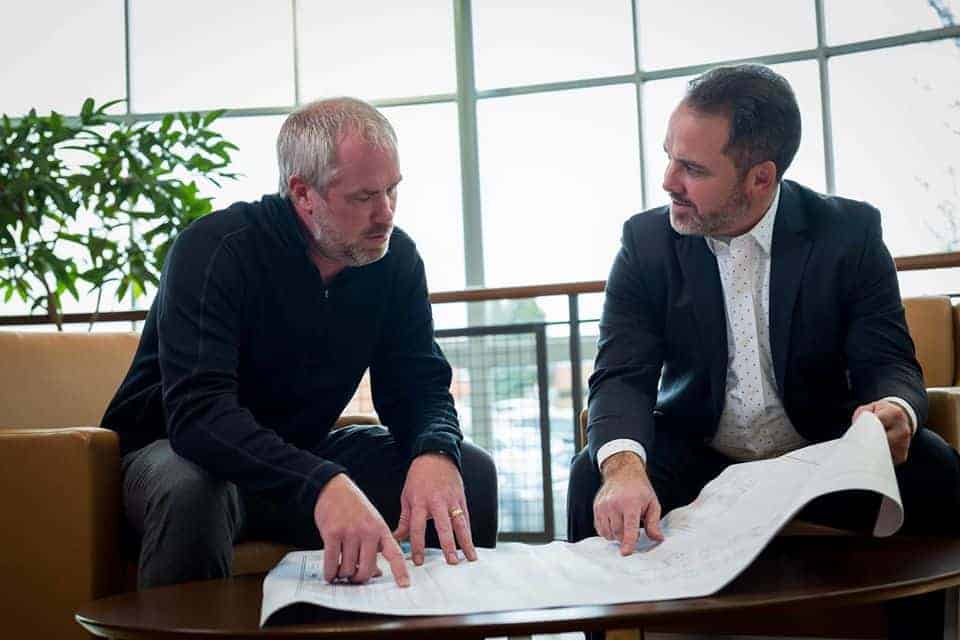 Enterprise Level Expertise, Local Service
In June 2012, acclaimed construction firm S. M. Wilson purchased Cambridge, an established commercial and residential roofing firm. Since then, Cambridge Willson & Co. have expanded, with headquarters in St. Louis, Missouri and two offices in Naples, Florida. Today we offer full-service roofing, roof coating, siding, and exterior services to commercial and residential clients throughout the United States.
We're proud to offer the same level of customer service, no matter how big your project is. In fact, our relationship-building and integrity are why 80% of our business comes from return customers. We strive to exceed your expectations, every time.
We offer the following services: