St. Louis Residential Roofing
If you don't like the weather in St Louis, just wait a few minutes and it'll change. Greater St Louis area homeowners know all too well how unpredictable Midwestern weather can be. Between winter snowstorms, summer hailstorms, and everything in between your St Louis residential roof is going to take a beating all year long. If you call St Louis home, you had better have a residential roofing team on your side; one that is ready and willing to keep your home's roof looking great and performing as it should at all times.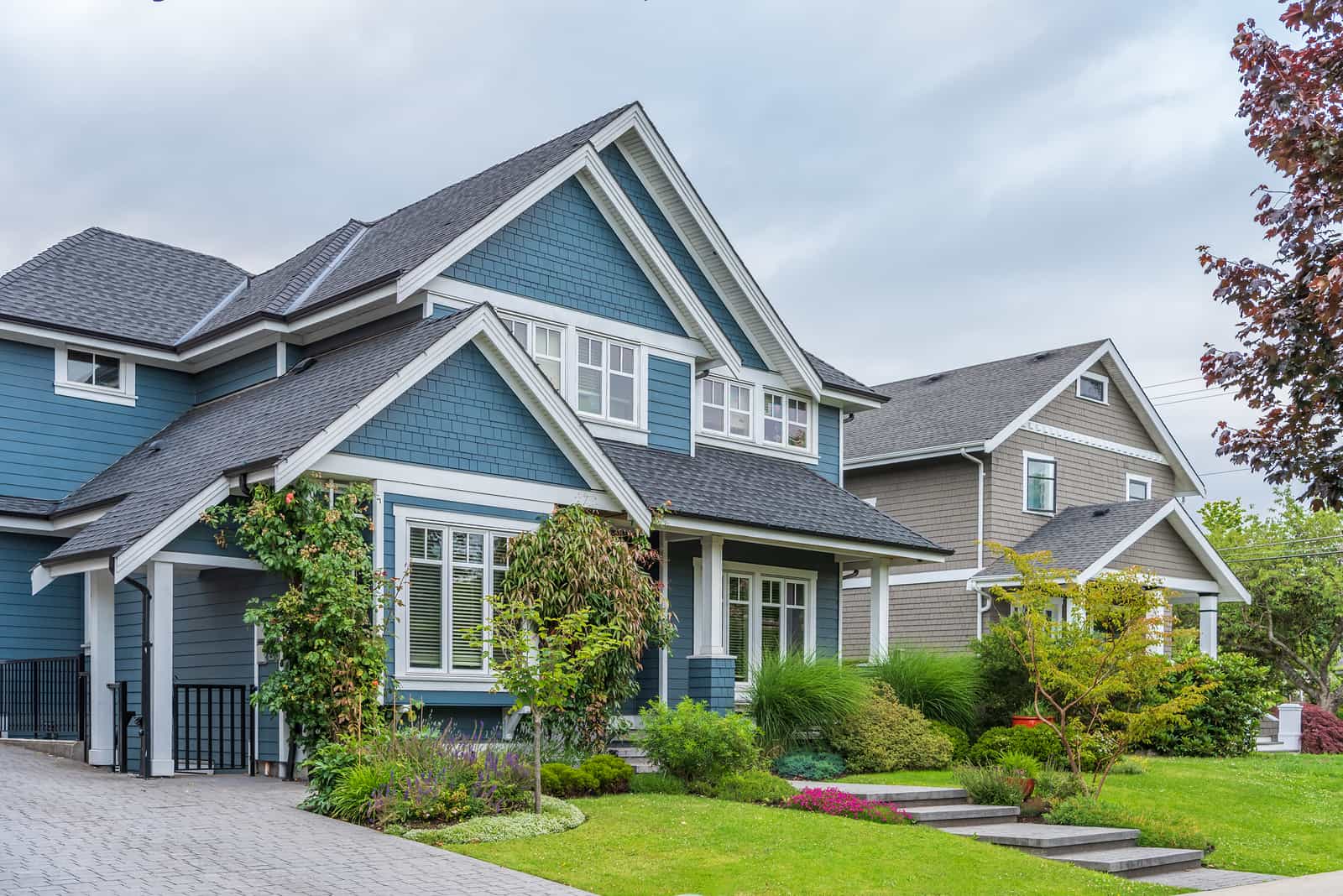 Your roof isn't just your first line of defense against inclement weather; it's also one of the first things visitors notice about your home.
From classic brick homes to the more modern vinyl siding, and anything in between, you want your roofing, soffits, and facia to enhance the curb appeal of your home. And when it comes to protecting your family and improving the value of your property, we know how much quality service matters to you.

At CWC Roofing, we put your needs first.
We understand that your roof is protecting one of your largest investments and we respect the care that you put into your home. Over the past century, we've expanded our services and honed our craft so that we can offer our customers more than just reliable roof repair in Saint Louis. We put our expertise to work on every project, exceeding your expectations and putting people over profits.

CWC Offers More than just Roof Repair
Our residential roofing contractors give every surface a thorough 21-point inspection and provide free roof repair estimates. We also provide gutter servicing, replace siding, install soffit and fascia, and navigate you through repairing storm damage. So, whether you need a minor repair or brand new construction, we can help. We offer:
Free inspections and repair estimates
Gutter, siding, and soffit and fascia installation
Complete manufacturer warranties and limited labor warranties, depending on your product
A team of experts that can help you choose materials or give you advice on new construction
With more than 20 years of experience, CWC can provide the quality you're looking for at a reasonable price.
Thinking about a new roof? From basic to high-end, we can show you a wide range of roof types and price points in asphalt shingles, Spanish roof tiles, wood, or slate. We can help you choose the best roof for you new build or select a material that will stand up to the elements when you re-roof your existing home. You'll get the look you want with the backing of quality brand name materials and an experienced installation crew.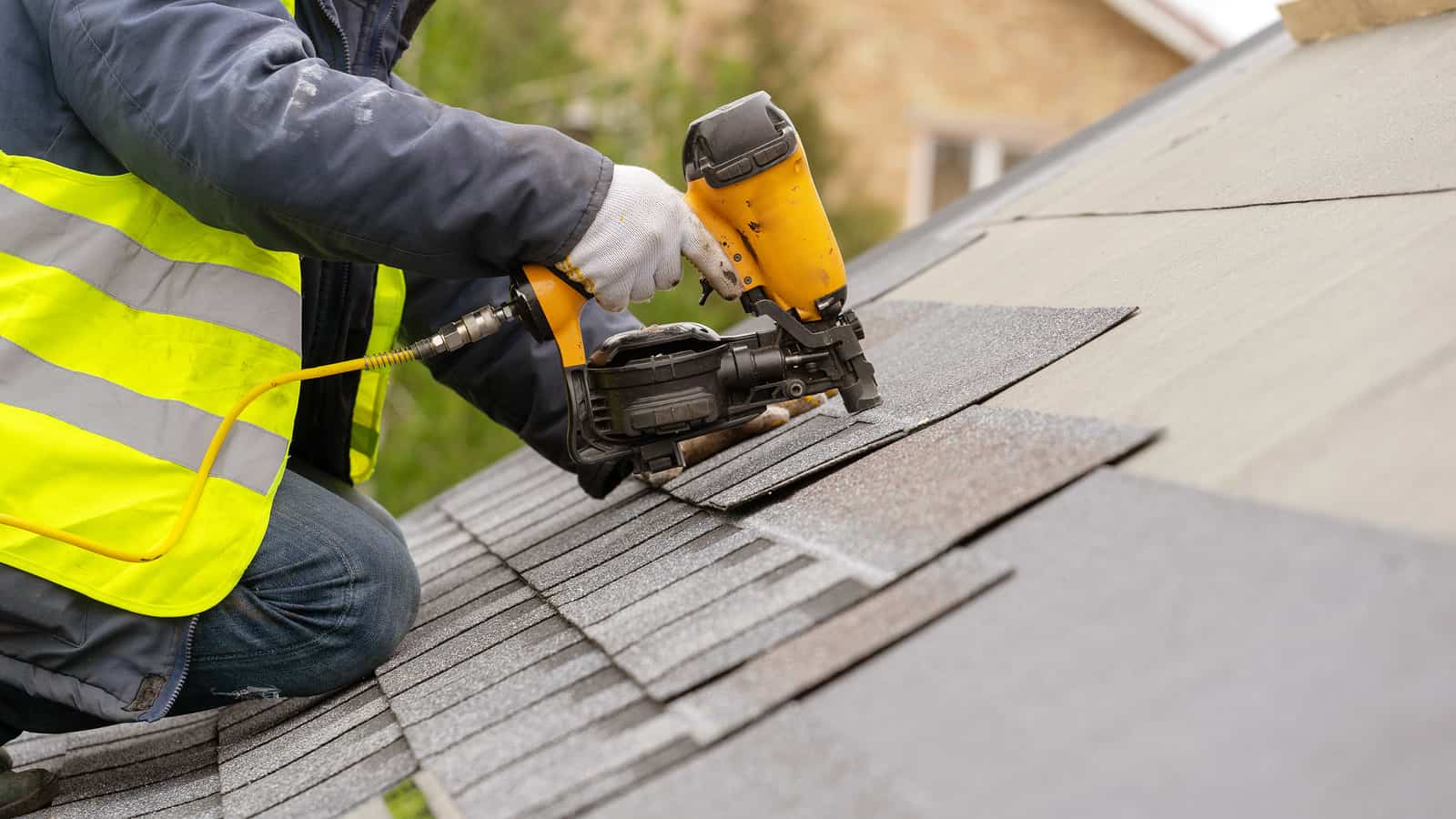 From Minor Repairs to New Construction, We Have the Expertise to Handle Your Project
At CWC, we bring the same level of professionalism to the smallest home that we guarantee to our largest commercial client. We know that your family matters. Their protection is our top priority. When you call CWC, you can expect:
More Than 20 Years of Experience
We've worked on homes and commercial buildings across the country, and we know what it takes to do a quality job on structures big and small.
Quality Materials
At CWC, we believe in standing behind the work we do, and we partner with like-minded companies for top-quality materials and supplies. Many of our roofing products come with warranties so you can trust the roof we install on your home.
Excellent Customer Service
At CWC Roofing, we put people over profits. We believe in building lasting relationships based on respect, communication, and integrity. If you are looking for a vendor that you can trust to treat your project as the most important project, call our team today!
Contact us for a Free Consultation and Estimate
If you are looking for the right local roofer to tackle your next exterior project, look no further than CWC Roofing. We would love the opportunity to show you the CWC difference. Call us today for a free estimate.
I worked with Shane to get my church's roof replaced. His price came in under the other roofing companies, by quite a bit. The crew that showed up was respectful, on-time, and much faster than I expected. When the Inspector came out to check the roof for our extended warranty, he told me it was "One of the better looking TPO roofs he had seen," and it should last the church another 25-30 years. Great company, great customer service, and great end product.
I have been working with CWC Roofing and Greg Oeltjen for over 4 years at our Multi Family Developments as well as some personal houses that I own. This company has always done a GREAT Job with every project I have hired then to complete for us Large and Small. Not only has this company done a GREAT Job for us on EVERY Project they have also been the most fair and reasonable vendor I have ever used for Roofing, Siding, & any all Exterior Repair and Replacement projects. I just can not say enough GREAT things about this company !
We've worked with Chris and his team for years for all of our roofing and exterior work. We're real estate investors doing several projects a year and they've consistently had the best pricing, service, and quality we can find. I highly recommend Chris and the CWC team for all of your exterior work. Can't say enough great things about them.
I'm really impressed with this company and the people that represent them. I had a very bad roof replaced here in Naples, FL. The crew worked diligently, efficiently, and cleaned up as best as possible at the end of each day. CWC is so good at what they do that I've been asked countless times from friends and neighbors for a referral. Totally worth it!
We had our roof redone by CWC and they did a great job. Everyone was so professional and they took extreme care to not damage any of our items around our home. They were so polite anytime they needed us to move a vehicle or anything that was in the way. They always let us know when they were going to start working and made sure to clean their mess. I would recommend them to anyone looking for a great company to work on your home.