Commercial Roof Repair and Replacement
A damaged or leaking roof can cost your business more than you ever expected. Between lost hours and damaged merchandise or equipment, you may be facing a costly, destructive problem. You need an expert who has the experience and know-how to fix it.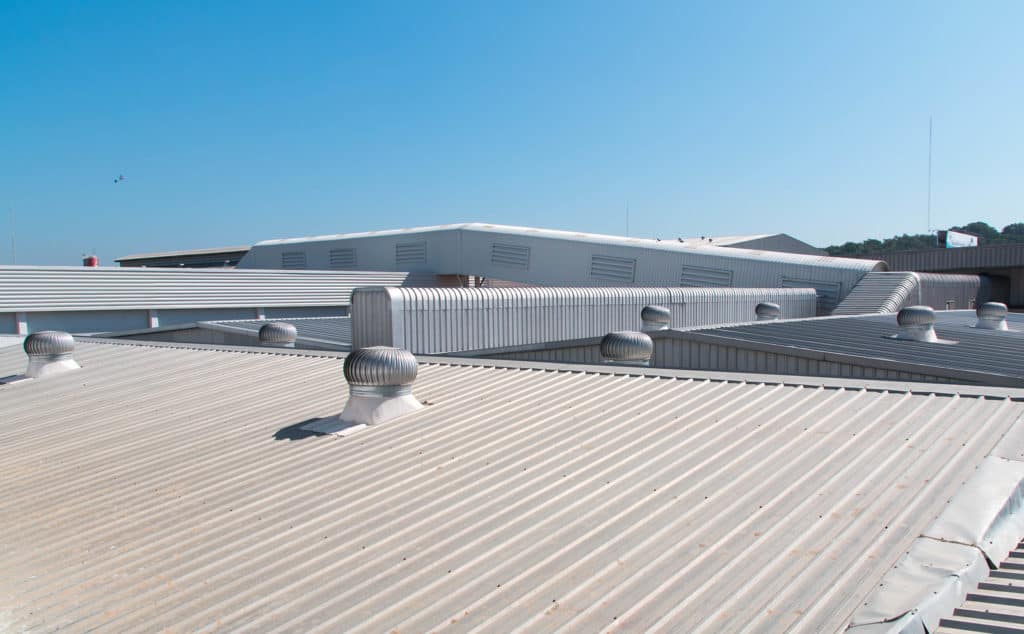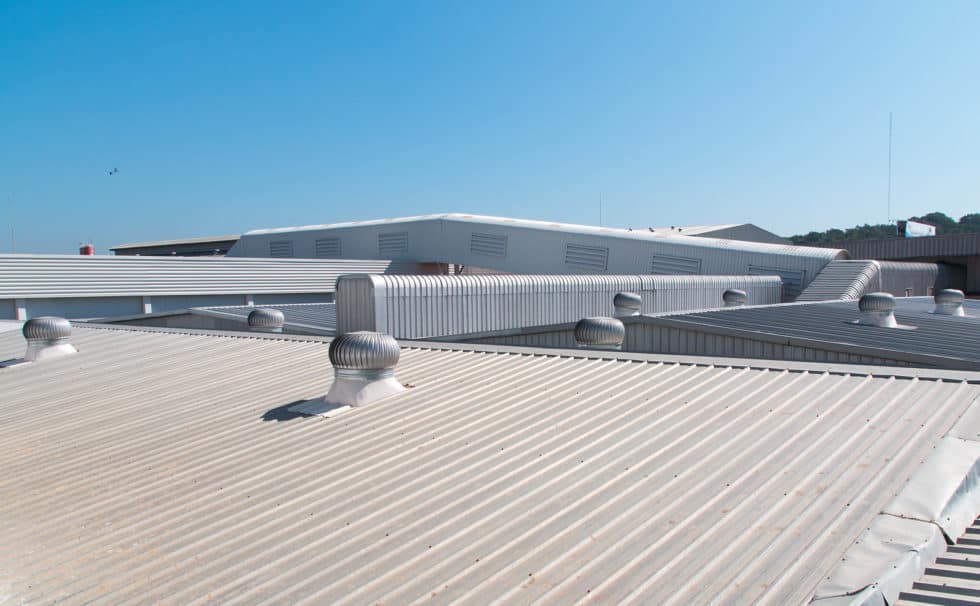 Your Roof Repair And Replacement Team
At CWC, we have the experience and the capital to manage large commercial projects. With the proper licensing and extensive knowledge of building requirements in your area, we can take on projects our competitors can't. Trust us to get the job done right, on time and on budget.
Dealing with a Leak?
Our team can locate the problem, troubleshoot any roofing-related issues, and address problems quickly.
Tear Off and Replacement
Sometimes a complete tear off and replacement is the best approach to a commercial roofing issue. While we don't always recommend this approach, we'll take this step if it is absolutely necessary. Our team will ensure that your new roof is functional, attractive, and 100% up to code.
Quality Materials
At CWC, we believe in standing behind the work we do, and we partner with like-minded companies for top-quality materials and supplies.
Customer Service
We strive to exceed your expectations for professionalism. That's why we communicate with you throughout the process and do our work with minimal disruption to your business.
Contact us for a Free Consultation and Estimate
We know that every commercial building is designed differently. Our team will consider your structure's layout and unique needs as we consult with you on your project. Don't wait for minor leaks to turn into major headaches for your business. Contact the roofing professionals for a free estimate.
I worked with Shane to get my church's roof replaced. His price came in under the other roofing companies, by quite a bit. The crew that showed up was respectful, on-time, and much faster than I expected. When the Inspector came out to check the roof for our extended warranty, he told me it was "One of the better looking TPO roofs he had seen," and it should last the church another 25-30 years. Great company, great customer service, and great end product.
I have been working with CWC Roofing and Greg Oeltjen for over 4 years at our Multi Family Developments as well as some personal houses that I own. This company has always done a GREAT Job with every project I have hired then to complete for us Large and Small. Not only has this company done a GREAT Job for us on EVERY Project they have also been the most fair and reasonable vendor I have ever used for Roofing, Siding, & any all Exterior Repair and Replacement projects. I just can not say enough GREAT things about this company !
We've worked with Chris and his team for years for all of our roofing and exterior work. We're real estate investors doing several projects a year and they've consistently had the best pricing, service, and quality we can find. I highly recommend Chris and the CWC team for all of your exterior work. Can't say enough great things about them.
I'm really impressed with this company and the people that represent them. I had a very bad roof replaced here in Naples, FL. The crew worked diligently, efficiently, and cleaned up as best as possible at the end of each day. CWC is so good at what they do that I've been asked countless times from friends and neighbors for a referral. Totally worth it!
We had our roof redone by CWC and they did a great job. Everyone was so professional and they took extreme care to not damage any of our items around our home. They were so polite anytime they needed us to move a vehicle or anything that was in the way. They always let us know when they were going to start working and made sure to clean their mess. I would recommend them to anyone looking for a great company to work on your home.