CWC Roofing and Exteriors does asphalt roofing, Spanish tile, and more across the nation. We are experienced with all types of roofing materials, including cedar shake, slate, clay tiles, and others. Let us help you choose the best roof for your new build, or select a material that will stand up to the elements when you choose to re-roof your home.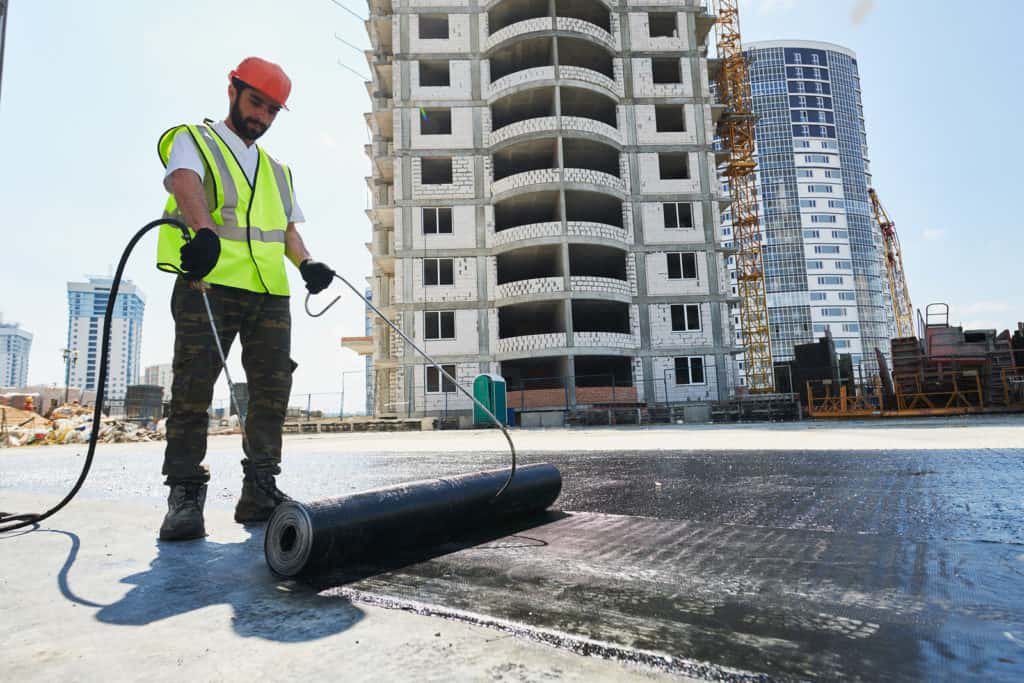 Learn more about the variety of roof types below, and contact us if you have any questions. With an experienced crew, we have the licensing, the materials, and the expertise to give you the right roof at the right price.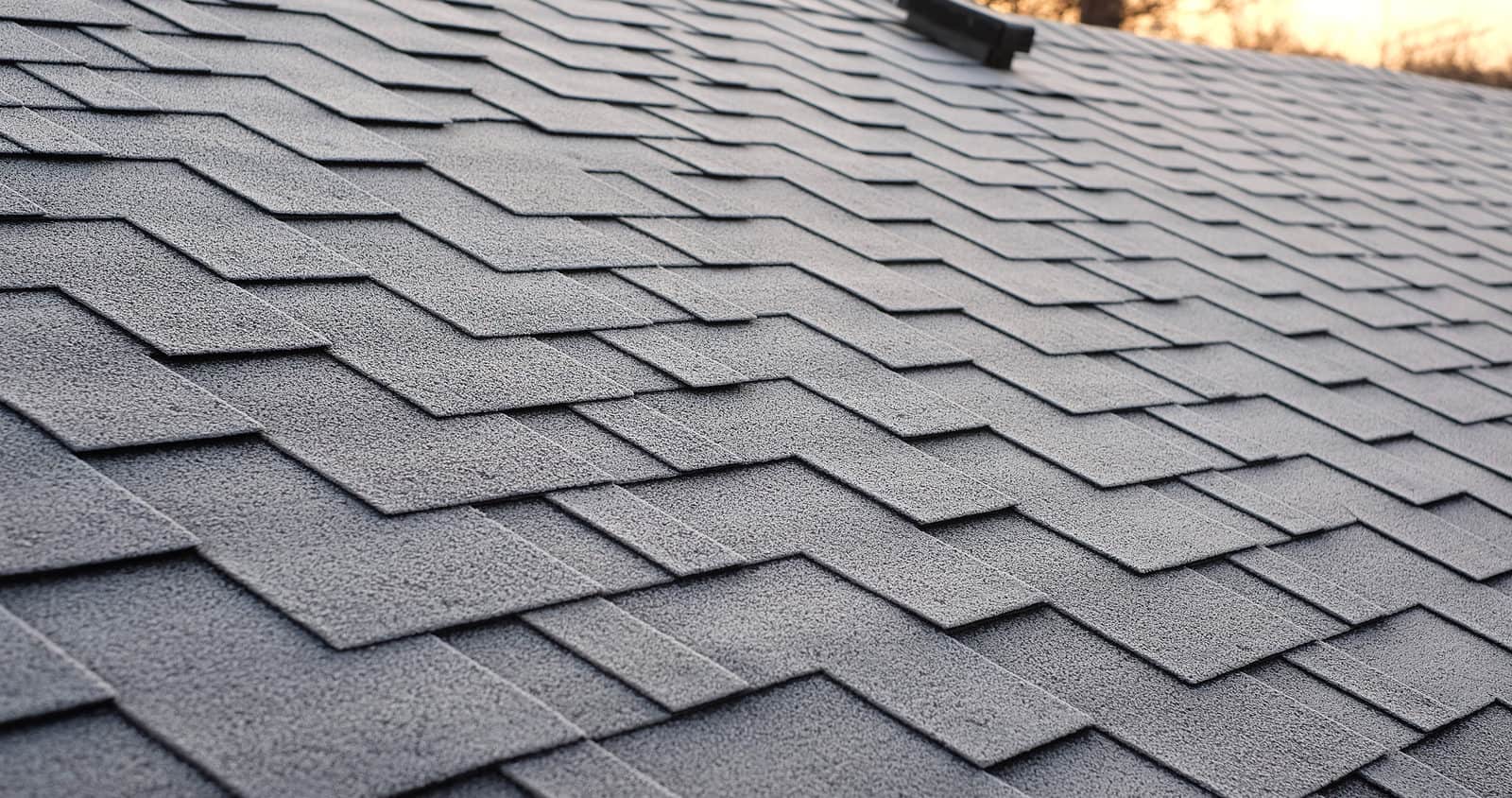 Asphalt Shingles
Asphalt shingles are one of the most widely used roofing materials in the industry. They are affordable, durable, and come in a wide range of colors. They are also easy to install compared to many of the other roofing materials.
Due to their low cost and quick application, they are easy to install compared to many of the other roofing materials. CWC can help you choose the right color and style for your business.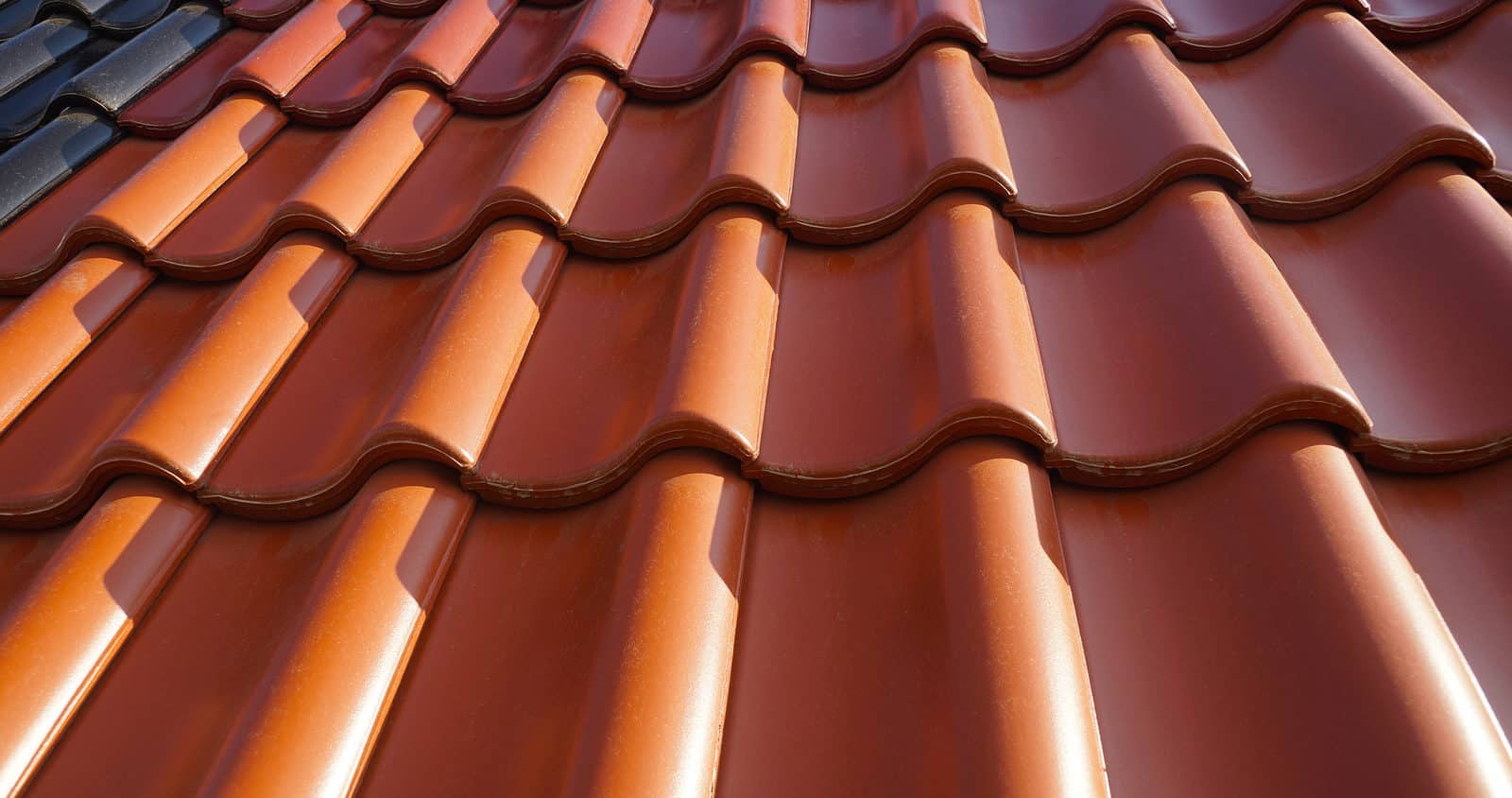 Clay Tiles/Concrete Tiles
Spanish-style roof tiles are prized for their unique looks. They are heavy enough to handle any condition, but your roofer needs to make sure your house can handle the added load. This type of material can add value to your home but your roofer needs to make sure your house can handle the added load.
Properly installed clay or concrete roof tiles will stay in place for a lifetime with proper maintenance.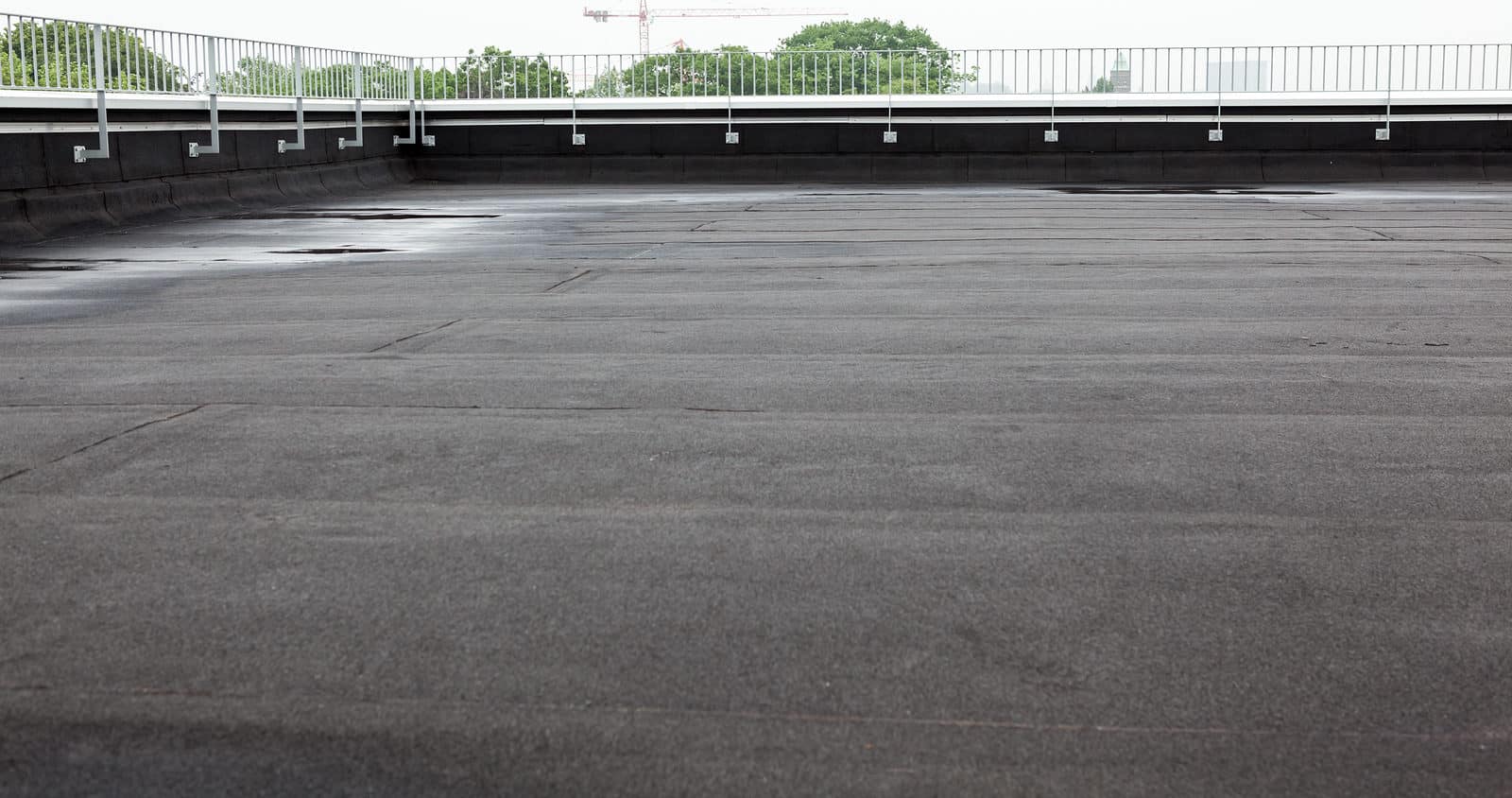 Low Slope/Flat Roof
If your home has a flat covering, or you have flat roof house plans, you need extra leak protection. TPO, EPDM, and Modified bitumen membranes are good choices for a residential flat roof. They stretch with temperature changes to give you tear-proof protection in all weather or climates.
Contact us for a Free Consultation and Estimate
Let us put our experience to work for you. Contact us today for more information on roofing types for your home. 
I worked with Shane to get my church's roof replaced. His price came in under the other roofing companies, by quite a bit. The crew that showed up was respectful, on-time, and much faster than I expected. When the Inspector came out to check the roof for our extended warranty, he told me it was "One of the better looking TPO roofs he had seen," and it should last the church another 25-30 years. Great company, great customer service, and great end product.
I have been working with CWC Roofing and Greg Oeltjen for over 4 years at our Multi Family Developments as well as some personal houses that I own.
This company has always done a GREAT Job with every project I have hired then to complete for us Large and Small.
Not only has this company done a GREAT Job for us on EVERY Project they have also been the most fair and reasonable vendor I have ever used for Roofing, Siding, & any all Exterior Repair and Replacement projects.
I just can not say enough GREAT things about this company !
We've worked with Chris and his team for years for all of our roofing and exterior work. We're real estate investors doing several projects a year and they've consistently had the best pricing, service, and quality we can find. I highly recommend Chris and the CWC team for all of your exterior work. Can't say enough great things about them.
I'm really impressed with this company and the people that represent them. I had a very bad roof replaced here in Naples, FL. The crew worked diligently, efficiently, and cleaned up as best as possible at the end of each day. CWC is so good at what they do that I've been asked countless times from friends and neighbors for a referral. Totally worth it!
We had our roof redone by CWC and they did a great job. Everyone was so professional and they took extreme care to not damage any of our items around our home. They were so polite anytime they needed us to move a vehicle or anything that was in the way. They always let us know when they were going to start working and made sure to clean their mess. I would recommend them to anyone looking for a great company to work on your home.